Product Description
We made some rad cotton caps because well, cotton caps are rad. One size, great luft, and here are the rules to follow when wearing these.
Rule 22
Cycling caps can be worn under helmets, but never when not riding, no matter how hip you think you look. This will render one a douche, and should result in public berating or beating. The only time it is acceptable to wear a cycling cap is while directly engaged in cycling activities and while clad in cycling kit. This includes activities taking place prior to and immediately after the ride such as machine tuning and tire pumping.  Also included are cafe appearances for pre-ride espressi and post-ride pub appearances for body-refueling ales (provided said pub has sunny, outdoor patio – do not stray inside a pub wearing kit or risk being ceremoniously beaten by leather-clad biker chicks).   Under these conditions, having your cap skull-side tipped jauntily at a rakish angle is, one might say,de rigueur.
Here are two great examples of how to wear your cycling cap: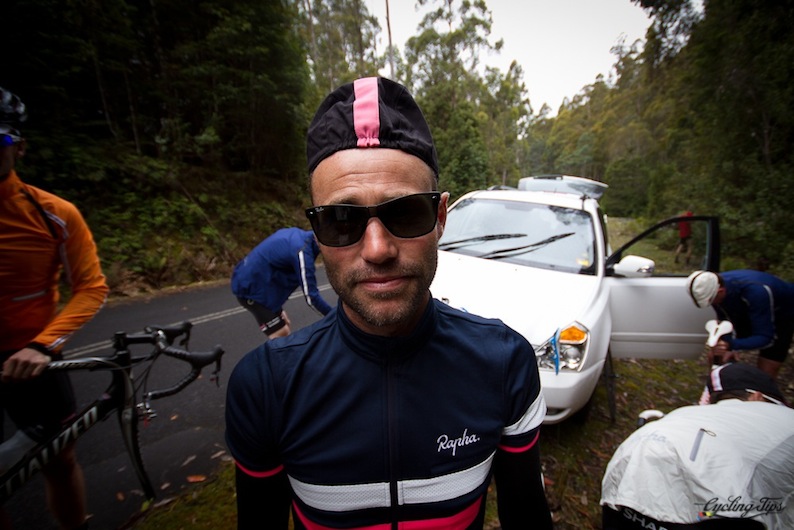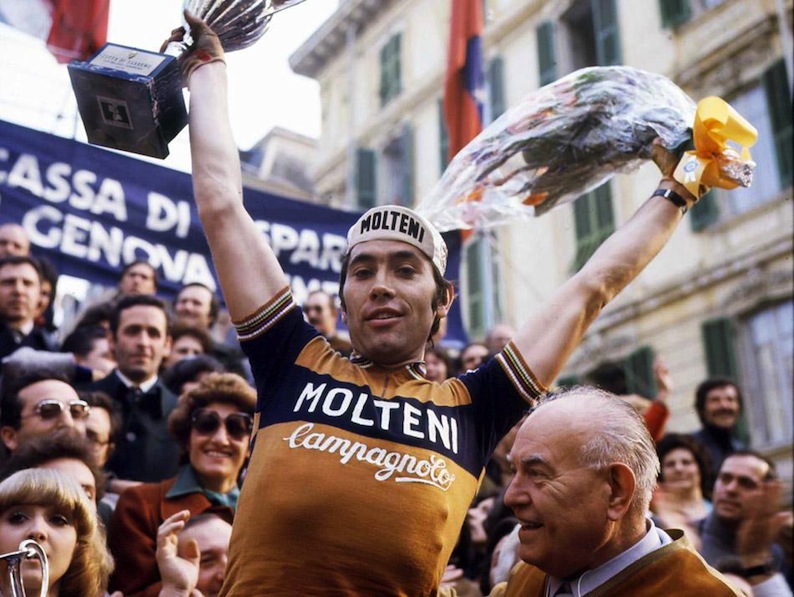 More on this, from our friends at CyclingTips http://cyclingtips.com/2012/04/how-to-wear-a-cycling-cap/
We have four colours available, suited to the spring season we are currently in, and a lead in to our colours for the coming Murmuration theme of summer.